Clarendon Sac
Plush, ultra-soft and lightweight cow hide handbag, lined in black 100% cotton twill, with leather trimmed interior zip pocket. Stitch trimmed edge finish, and gold magnetic snap closure at opening.
Ranch Tote
Large subtly glazed soft leather tote. Two outer side pockets(L6 x W6 in.) and interior zip closure pocket (L5.5 x W8 in.). Lined interior, magnetic snap closure and raw edge details.
Prospect Clutch
Plush leather sack clutch, with royal blue ombre horsehair tassel. Stitched trimmed with magnetic snap closure, and raw edge finish.
Vaughan Envelope Clutch
Clean finished leather clutch with magnetic snap closure. Interior lining pocket. Ombre tassel trim.
Olive Diaper Tote
Clean finished leather tote/diaper bag w/removable shoulder strap. Interior lined with
100% cotton. 4-interior elastic patch pockets and one zipper pocket set into lining. Great as a diaper bag too! (can request a waterproof lining)
Coposition: 100% Leather (cow)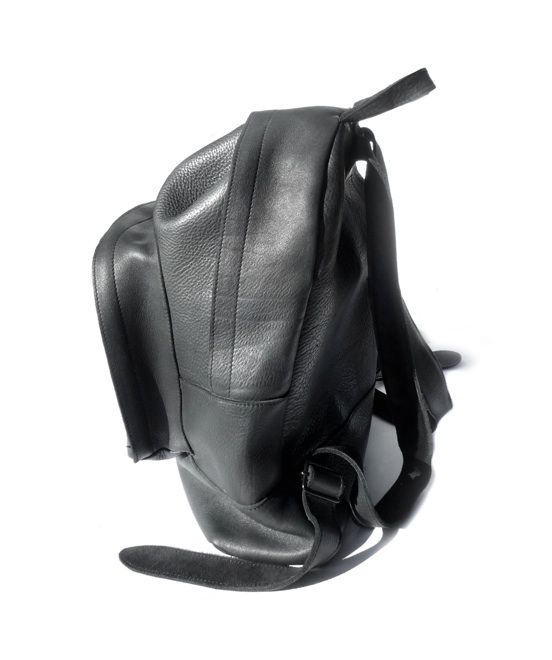 Holmwood Knapsack
Double Tassel keychain
Double Tassel & Mega Tassel keychains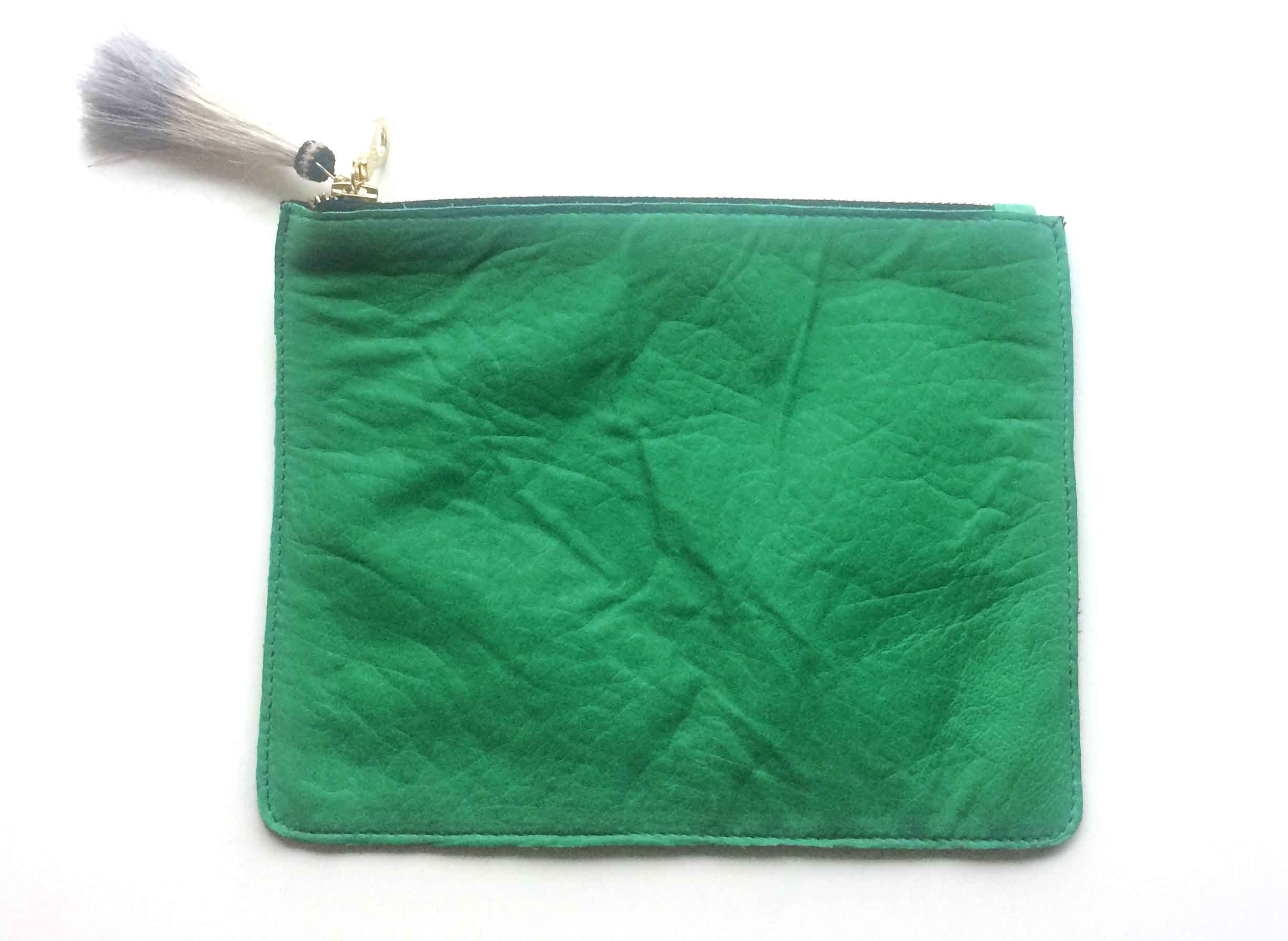 Moors Pouch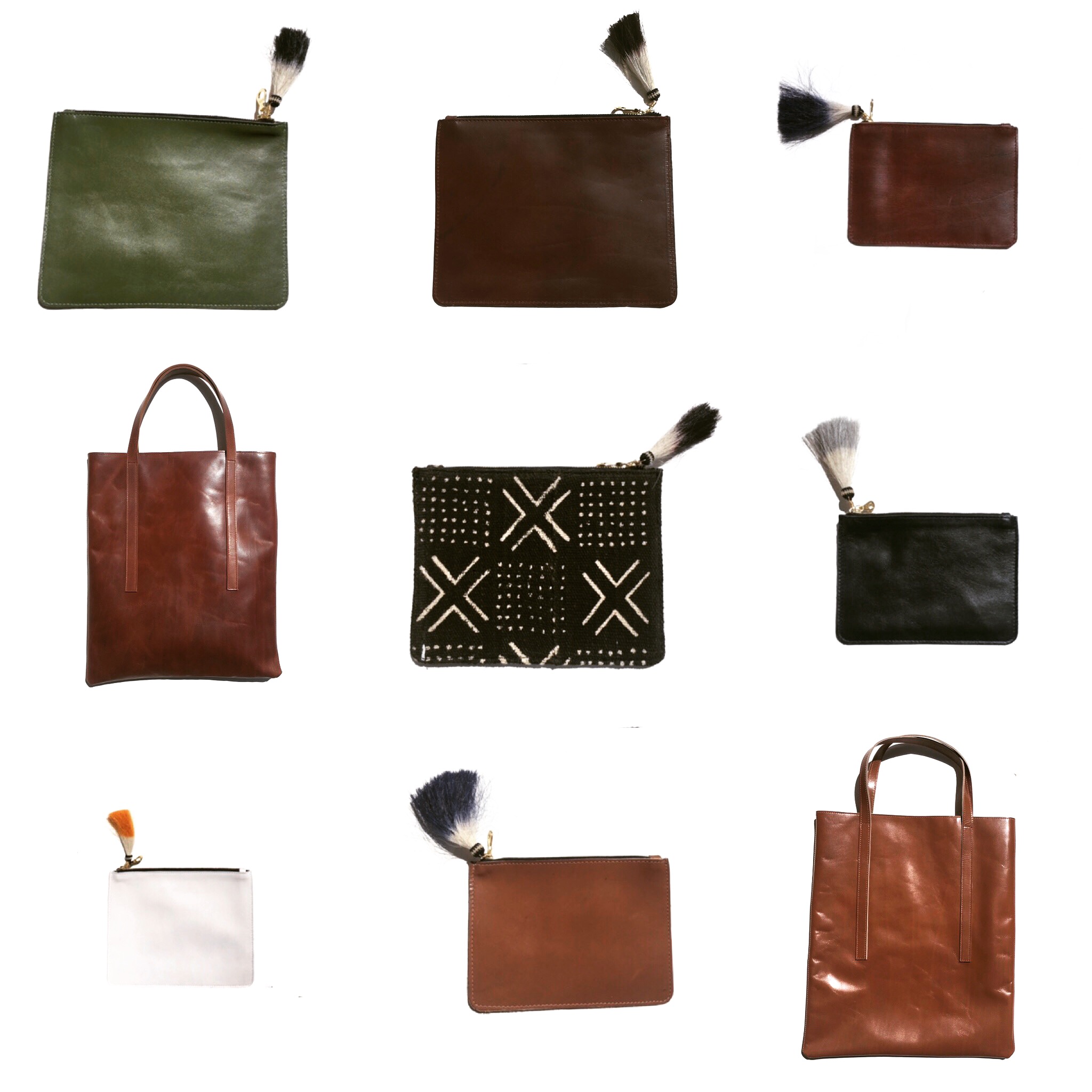 Moors Pouch for Saint Heron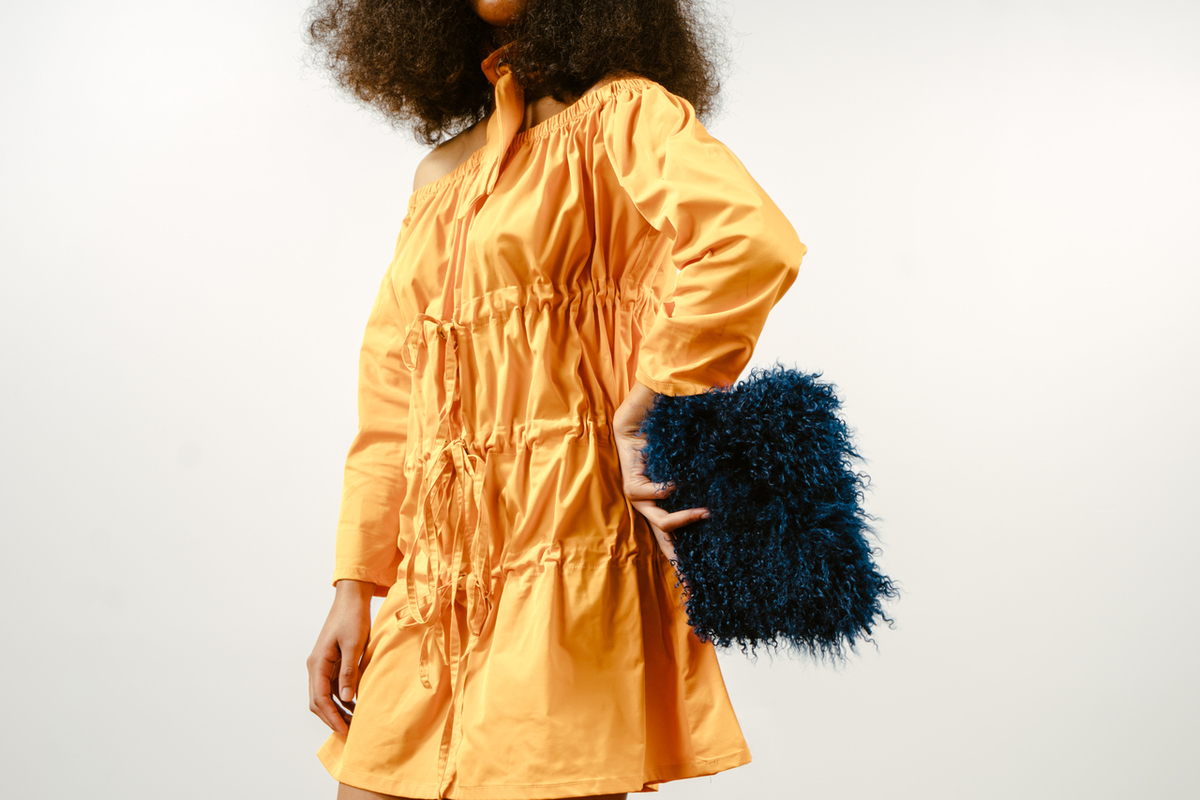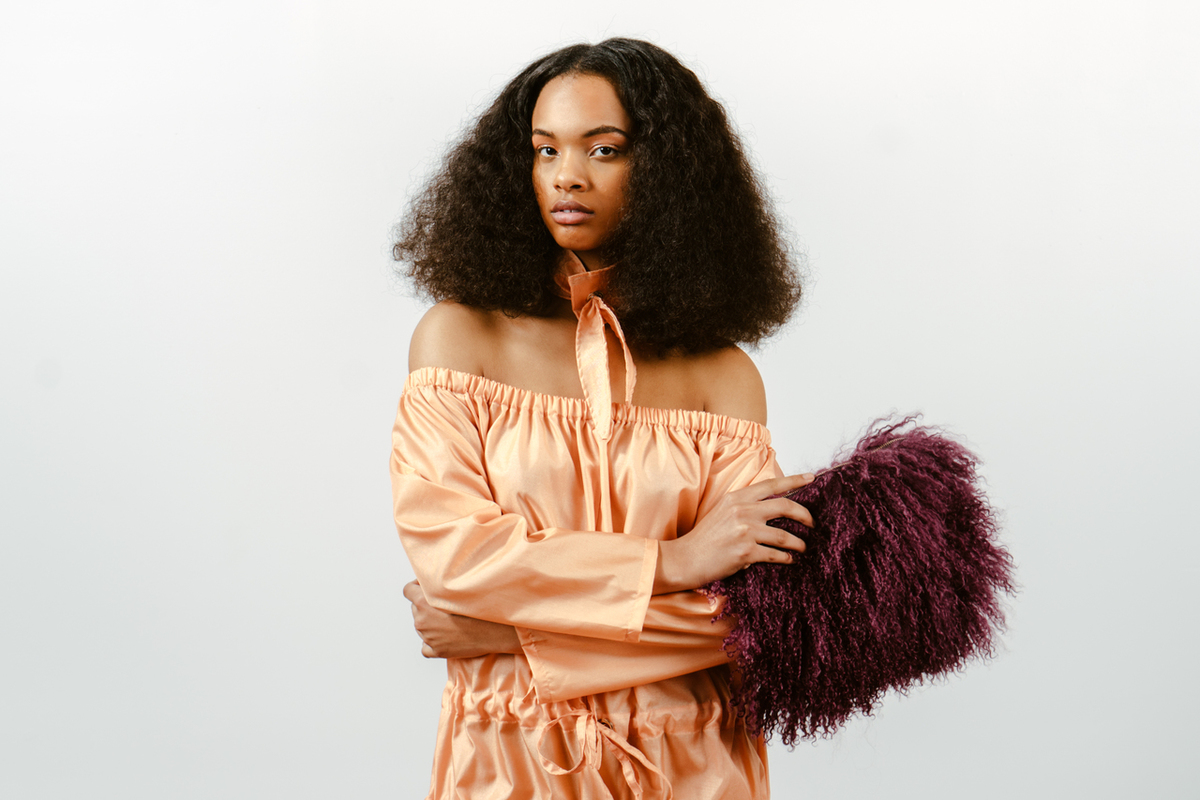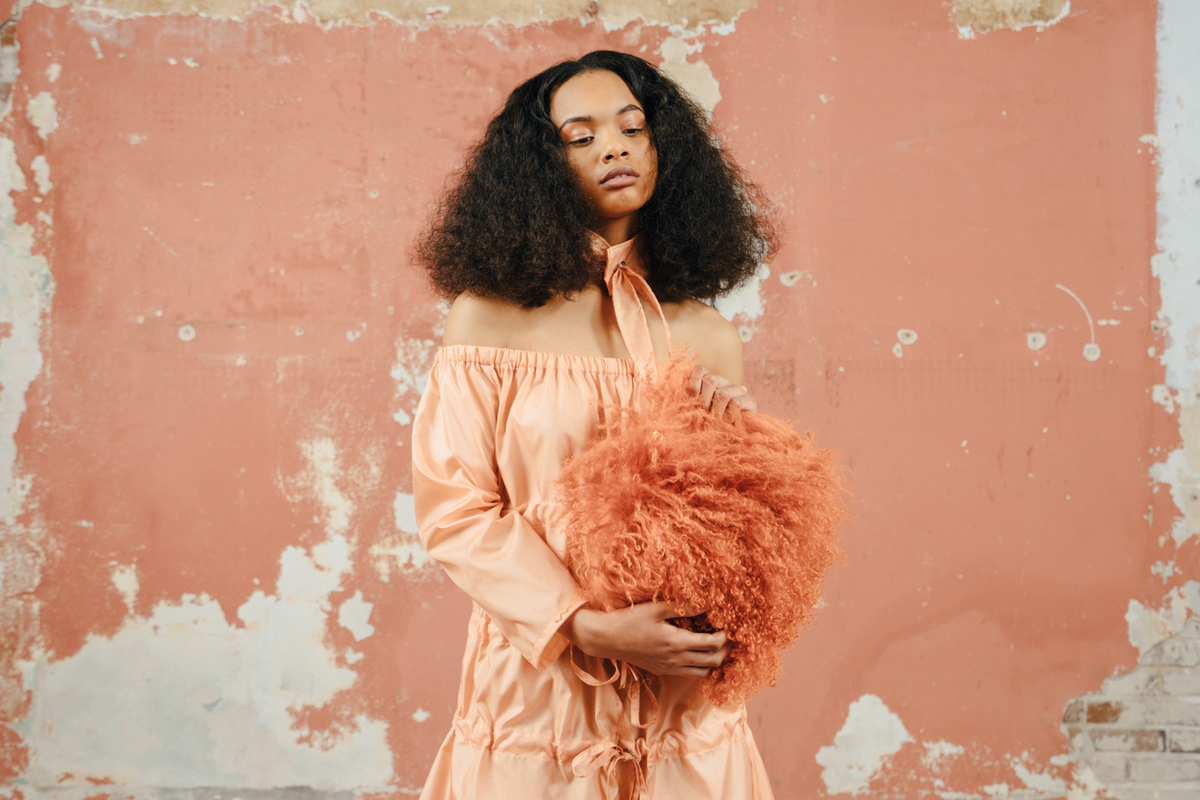 Durham Saddle Bag